HUBNETIX CABLINE SRS Series
HUBNETIX CABLINE SRS Server Rack is the ultimate solution designed and engineered for demanding data center environments. To achieve optimum versatility within the server rack, users can set multiple depths throughout the rack by adjustable 19" mounting rails mounted on heavy duty side supports. The CABLINE Premium server racks have horizontally divided side panels provide ease of access and convenient post-installation maintenance. Over 79% perforations on front and rear door enable optimum airflow within the rack. Flat-pack option available in order to save the transport cost and warehouse space. This high quality rack enclosures are optimized for easy installation, managing cables and integrating power distribution, suitable to meet current IT market trends and high density applications.
Key Features
Perforated doors for massive front-to-rear airflow
Tool less mounting slots for vertical PDUs and cable managers
Loading capacity up to 1050kgs
180 degree Door Opening
Color: Black (RAL9005)
Compliant – CE/RoSH
Standard
Complies with ANSI/EIA RS-31O-D, IEC297-2, DIN41491: PART1, DIN41494: PART7,GB/T3047.2-92, ETSI Standard
Material
SPCC High-Quality Cold Rolled Steel
Surface Finish
Degreasing, pickling, phosphoric, powder coated
Degree Of Protection
IP20
Loading Capacity
Static Loading 1,050KG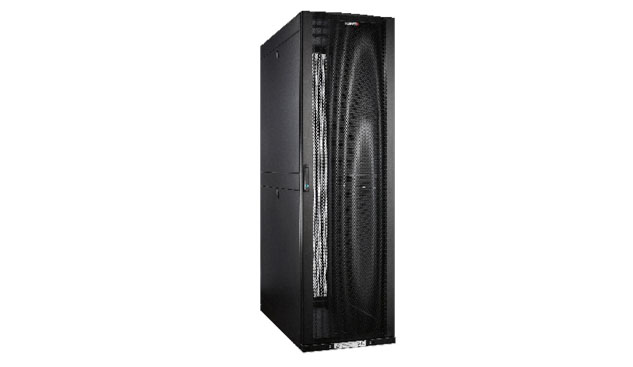 Part Number
Size(U)
Width (mm)
Depth (mm)
Height (mm)
mm
mm
mm
VEULINE page is temporarily unavailable
while we make some improvements.
Pls send us an email at
info@hubnetix.com
and we can assist you with your search.
Thank you for your patience!
Sorry, the page you requested is unavailable
This area of the site is currently undergoing maintenance. Please check back again later.
We apologize for any inconvenience.