LANLINE Tools and Equipment
LANLINE have the most comprehensive selection of tools and equipment used in the integration and service of customized projects for deployment and detection of communication networks.
LANLINE Fibre Optic tools include Fibre Stripper, Fibre Cleaner and Fibre Adapters. LANLINE also have wide variety of test and measurement equipment and ODN equipment include mainly Fusion Splicer, OTDR Testing Platform, Optical Power Meter, Optical Laser source, Visual Fault Locator, Fibre Identifier, PON Power Meter, Optical Talk Set, Optical Loss Tester, Fibre Cleaver and so on.
Now HUBNETIX is a professional supplier of Fibre Optic test equipment and our products are sold in MEA and Asia markets with the support of our local partners. HUBNETIX products help to deliver top-notch services with price and quality. Our high-performance, easy-to-use solutions are designed to address your needs, quickly and effectively helping you assess the quality of your network and services.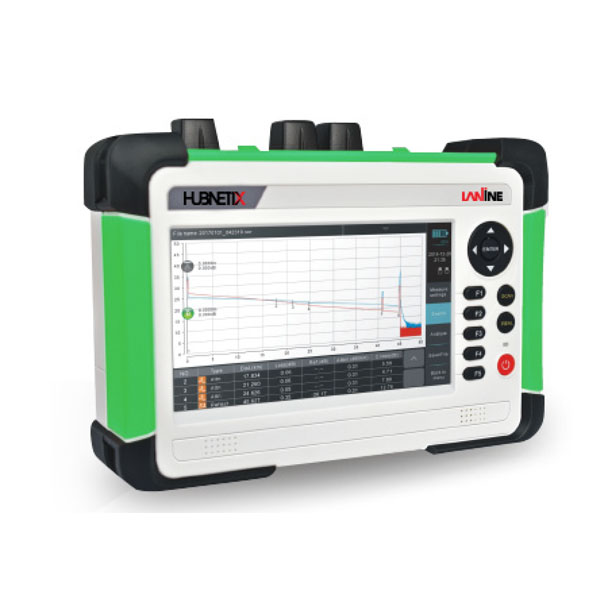 OTDR
Built-in VFL and OPM
Max. 5 wavelengths, 850nm/ 1300nm/1310nm/1550nm/1625nm
7 inch color LCD, Multi-touch screen
Input laser signal auto detection and self-protection function
Multi-wavelength testing and display
User-friendly OTDR simulation software shows details of events
Datasheet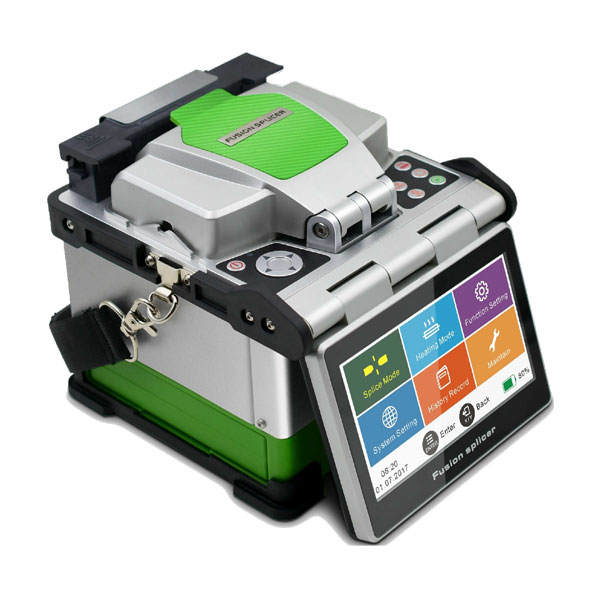 Fusion Splicer
Large, high visibility 5 inches high resolution colorful LCD display
FAST 8 second splice time / 30 seconds heat time
Long life Li-ion battery provides 200 splicing and heat cycles
Extended electrode performance with 2500 splices per set
Simultaneous X and Y views with 200 times magnification, 300 times X or Y view
Fully ruggedized for shock, dust and moisture
Splicing mode Auto & Manual & Half Auto
Storing 8,000 groups of splice results
Datasheet